Virgin hair extensions offer the highest quality and most durable option available when it comes to hair extensions.

Virgin hair refers to human hair that has never undergone chemical or processing. This includes no perming, dyeing or bleaching in any way.
No Chemical Process
One of the primary advantages to virgin hair extensions is their lack of chemical processing or dye. Unlike synthetic hair, which has been treated with harsh chemicals and often looks shiny, a good quality virgin hair extension will have a soft, silky texture that mimics your own hair. Furthermore, it will respond to styling and coloring treatments just like your natural locks do.
Another major benefit of virgin hair extensions is their longevity. With proper care and maintenance, these extensions can last between one and two years.
They're less prone to breakage, tangling or damage than synthetic or remy hair extensions, making them the perfect solution for creating any look you desire – from wavy to straight! Plus, heat tools make styling them much simpler!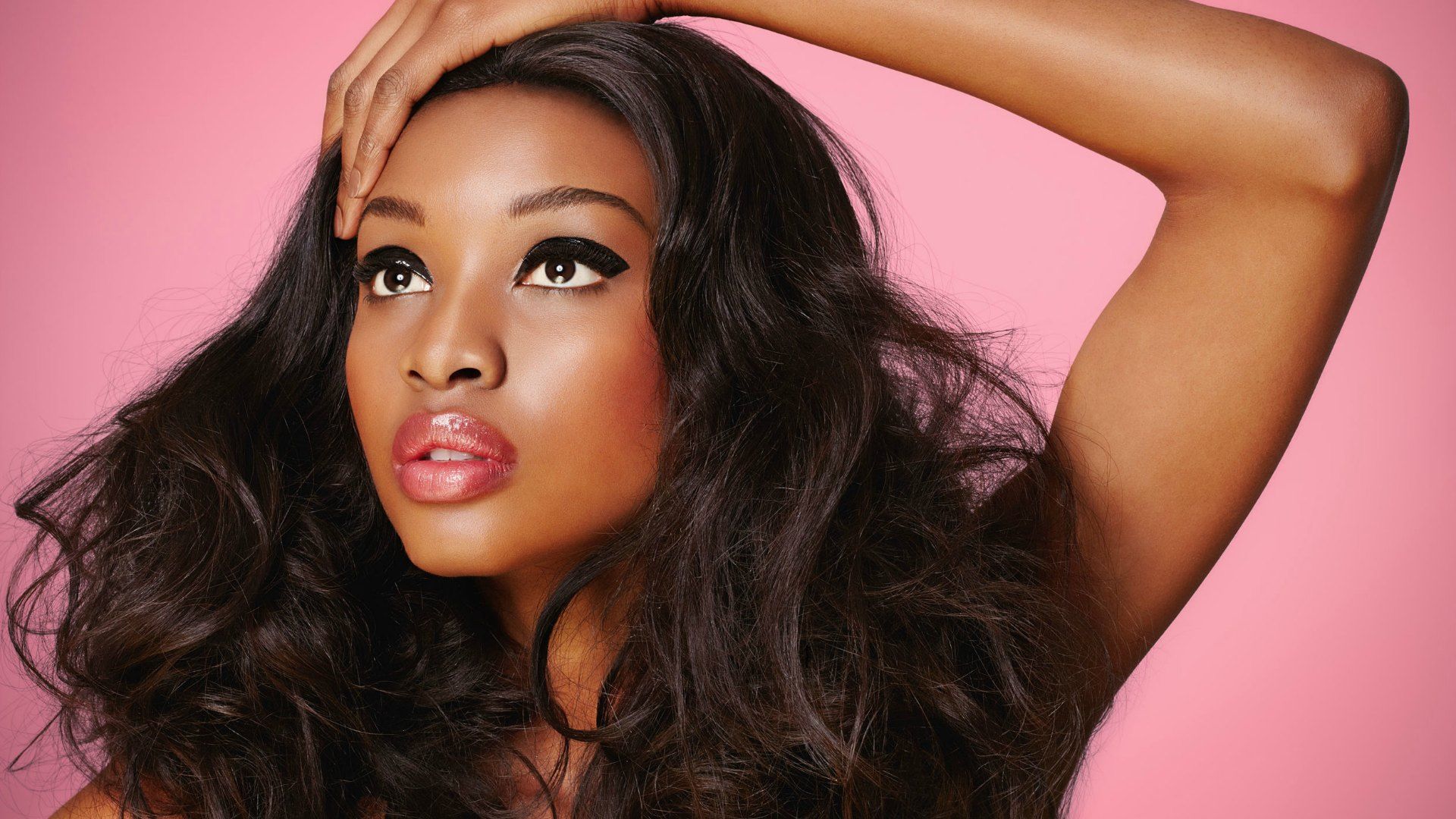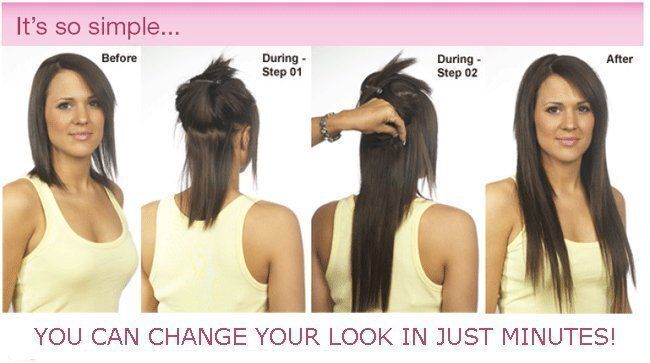 Virgin hair is the highest quality option on the market and typically more expensive, but it will last a long time and look beautiful!
Generally, virgin hair can be distinguished from non-virgin by looking at its cuticles. Virgin hair must have intact cuticles running in one direction from root to tip – something which may be difficult to spot so knowing what to look for when shopping for virgin hair will ensure you make an informed decision.
When purchasing virgin hair extensions, make sure you purchase from a reliable wholesaler or vendor. A reliable supplier should have an experienced team of hair experts that can assist you in finding the ideal extensions for your requirements.
They can advise you on what products work best for your hair and how to take care of it. Furthermore, they may suggest the ideal hair styles tailored towards you and your body type.
No Damage
Maintain your hair extensions' condition by applying a nourishing hair treatment or serum after each wash. Wholesale virgin hair is often sold in bundles and can be expensive, so do your due diligence before making a purchase. Look for vendors that sell hair from countries with stable political and social orders as well as experienced hair experts who can offer helpful advice.
Natural Color
When it comes to hair extensions, you have several options. The most popular are remy hair, synthetic hair and a combination of both. But when it comes to quality and longevity, virgin hair stands out above the rest.
Virgin hair stands out from other extensions due to the fact that it hasn't been chemically treated, bleached or dyed. This ensures a completely natural appearance and lasts much longer than other types of extensions.
Another advantage of virgin hair is that it's easier to style. This is due to its higher resistance to damage and tangles. Furthermore, virgin hair holds color much better than regular remy extensions do.
If you're searching for the highest quality and most beautiful hair extension products available, virgin hair should definitely be on your list. Not only is it beautiful and long-lasting, but the quality is unmatched.
Longer Lasting
Virgin hair is 100% human hair that has not undergone any chemical process or dyeing. This type of hair typically comes from one donor and is meticulously sorted to preserve the cuticles intact, leaving your locks naturally soft and lustrous without any chemical treatments or damage.
Virgin hair extensions can last anywhere from one year to several months, which is much longer than other types of extensions which only last two weeks. With proper care and maintenance, you'll be able to enjoy these extensions for years to come.