A wig is a type of hairpiece that replicates the appearance of human hair, often worn for fashion purposes and by celebrities.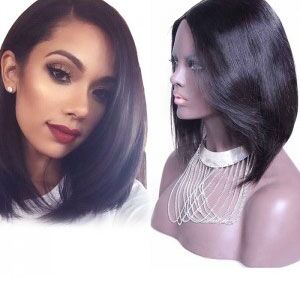 When choosing a hair wig, there are various types and styles to choose from. For best results, opt for one with an intact cuticle layer in human hair; this looks more realistic than synthetic fibers.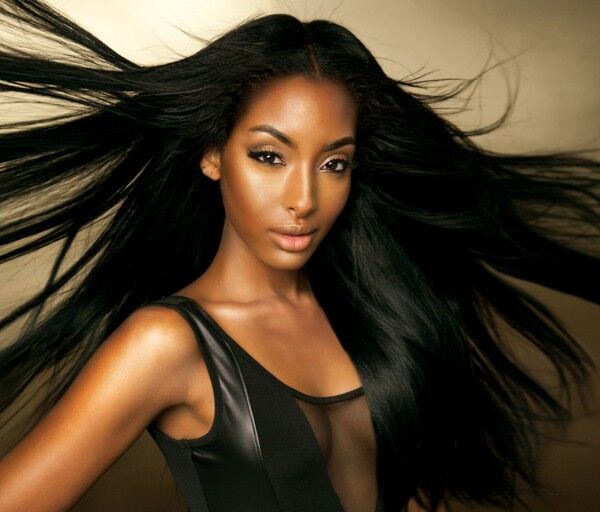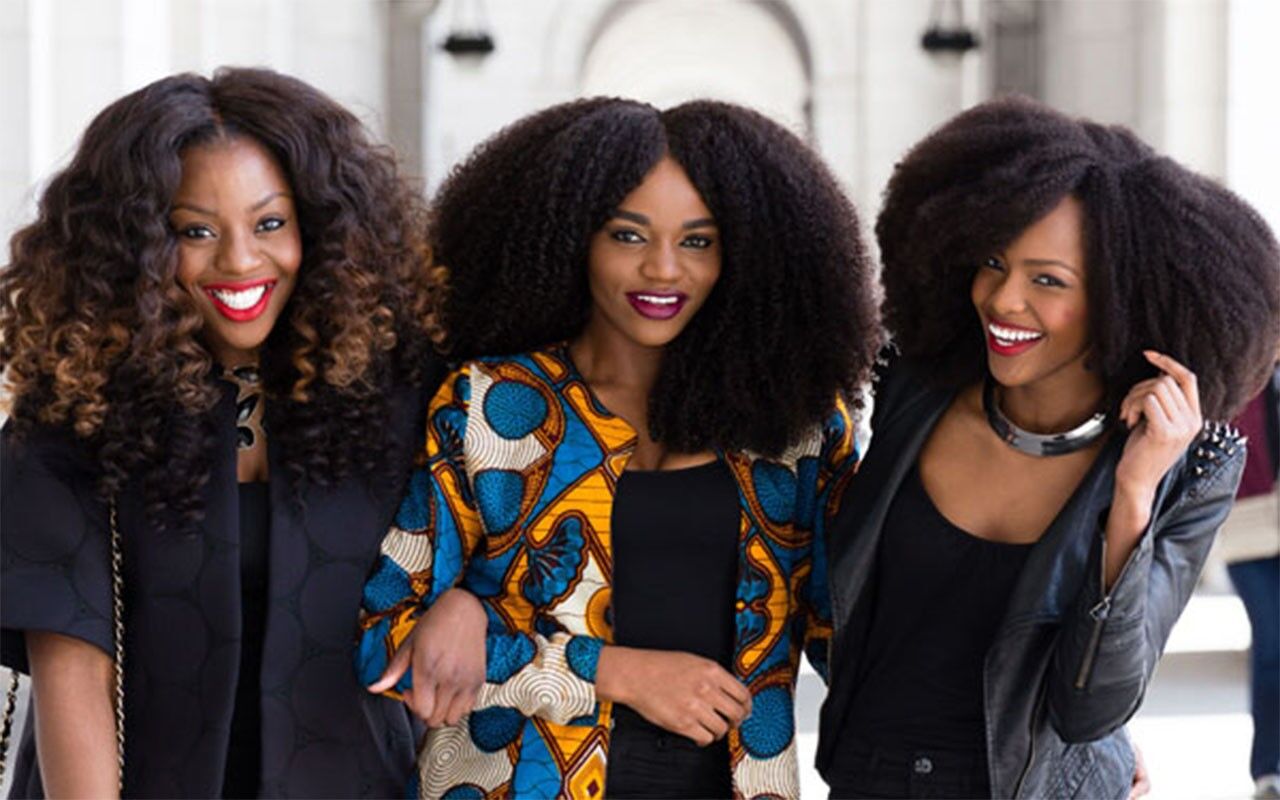 Hand Tied Wigs
Hand tied wigs are perfect for women who experience hair loss and desire a more natural appearance. Crafted from human or synthetic hair with a lace front cap designed to fit your scalp like natural hair, these wigs offer unparalleled comfort and realistic realism. With hand tied wigs you don't have to sacrifice comfort when looking natural – these wigs truly fit like natural hair!
Hand tie wigs for sale are an ideal solution for people with sensitive scalps or those suffering from cancer or alopecia. This type of cap is hand tied with each hair fiber, making it much softer and more comfortable than a machine wefted wig.
100% hand-tied wigs are the most luxurious and comfortable options on the market today. Crafted with premium human or synthetic hair, these wigs feature a 100% hand-tied construction that makes them ideal for women with total hair loss as they provide a soft cap with natural movement that soothes sensitive scalps or thinning hairlines.
These wigs are 100% hand-tied, meaning each strand is knotted onto a mesh cap by hand. This process is more laborious than machine wefting and takes approximately three days to complete one single wig.
A hand-tied wig not only feels luxurious and comfortable, but it also looks more realistic than a wefted wig since the individual hairs are tied onto a mesh cap instead of being sewn together. Although this process requires extra time, the results are stunningly natural-looking and stylish.
This hand-tied wig boasts long, shoulder-length layers of tousled curls with a side part for an eye-catching romantic and dramatic look that is sure to turn heads. It is lightweight and super comfortable thanks to the baby-fine WhisperLite(r) fibers and breathable mesh cap, offering you a secure fit without tangling.
This wig is one of the most sought-after on Amazon, boasting 4.5 stars and 13k reviews. It comes in various hair colors, such as this ash blonde balayage style that looks so realistic and perfect for every day wear. Plus, its adjustable straps inside provide a secure yet comfortable fit.
Lace Front Wigs
Lace front wigs are an ideal solution for women who want to update their style without damaging their natural hair. You can style them in numerous ways to achieve various looks, such as short bobs or deep waves. Plus, lace front wigs come in various colors and lengths to suit your individual needs.
Lace front wigs for sale offer a realistic appearance and feel. They are made with premium human hair, often sourced from Malaysian races; this type of hair is thicker, heavier and denser than Indian or Asian hairs.
Lace front wigs are lighter and more comfortable to wear than regular wigs, while also allowing your scalp to breathe, making them suitable for wearing in any climate.
Lace front wigs often feature baby hairs, which are fine, wispy hairs that can be colored or bleached to blend in with the rest of the wig. These provide a more natural-looking hairline and allow you to part your wig anywhere along its lace perimeter.
Lace front wigs are easy to style and can last a long time when properly cared for. However, the exact lifespan of a lace front wig depends on its attachment method, type of lace material, and fiber quality.
Beautyforever's lace front wig is an ideal solution for women who need a quick style change but want to avoid damaging their natural hair. Available in natural black (#613) and highlight hair color options, this pre-plucked lace front will blend perfectly with many ladies' locks.
This wig comes in an array of lengths, from 14 inches to 26 inches. Crafted with high-quality hair that's heat resistant and can be styled using hot tools, the wig offers endless options.
One reviewer raved that she needed little prep work to make this wig look natural, as her own natural hair appeared to grow straight from the scalp.
Frontal Wigs
If you're searching for an instant head-turning wig or something to wear everyday, frontal wigs are an ideal option. Their lace front mimics your own hairline and they can also be dyed or bleached according to taste. With proper care, these wigs should last between six and eight months.
If you're on a tight budget, there are plenty of affordable options to choose from. Wigs can be found both online and at local hair salons; consult with an expert for guidance on which style works best for your individual needs.
Although frontal wigs are less costly than full lace wigs, they still come at a hefty price point. Lace front wigs can help address hair loss issues and restore the confidence that comes from having healthy, beautiful locks.
At Asteria Hair, you can find human hair lace front wigs in various lengths and colors. They offer 13×4 lace front wigs, 13×6 lace front wigs, 360 lace frontal wigs, as well as lace part wigs in multiple colors. Furthermore, the company carries a range of other wig styles like long lace fronts or short blunt bob wigs for sale.
Lace front wigs often come pre-plucked, saving you time and effort. However, be aware that this process may make the wig less durable; thus, only pluck strands when absolutely necessary. If your lace front wig is not pre-plucked, tweezers can be used to remove excess hair.
Another option is a synthetic lace front wig. These wigs are crafted from high-quality fibers to replicate your own natural hair, and come in an array of colors and styles that are easy to care for.
These wigs are ideal for parties, weddings, costumes, cosplay and more. They're easy to style and the lace wig lace is transparent so it blends in beautifully with your own hair.
Hairexim offers one of the finest quality lace front wigs on the market. It is soft and tangle free, has no split ends, and comes pre-plucked with flexible parting. Plus it boasts 150% density so you can add volume without any thinning. Furthermore, this lightweight wig cap comes equipped with three combs as well as adjustable straps for secure fitting.