When selecting blonde hair color, there are a wide range of shades to choose from. Each has its own distinct look and undertones depending on your skin tone, eye color, and hair type.
Cool shades of blonde are best suited for fair skin with pink undertones, while warm blonds flatter darker complexions.
Cool Pale Blonde
Cool Pale Blonde is an exquisite blonde hair color that flatters women with fair or cool-toned skin tones. This shade of blonde works best as a natural look and looks especially great in bob haircuts like Laverne Cox's.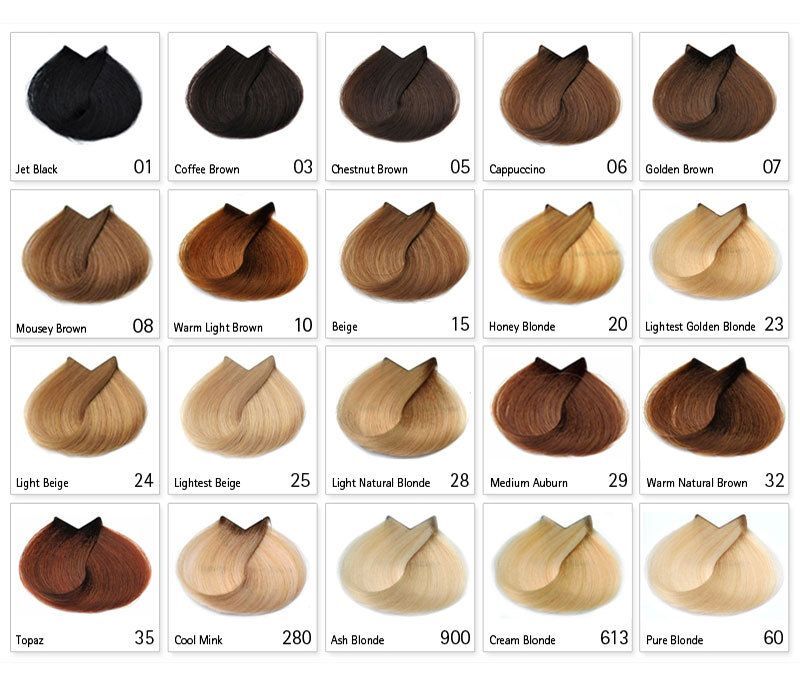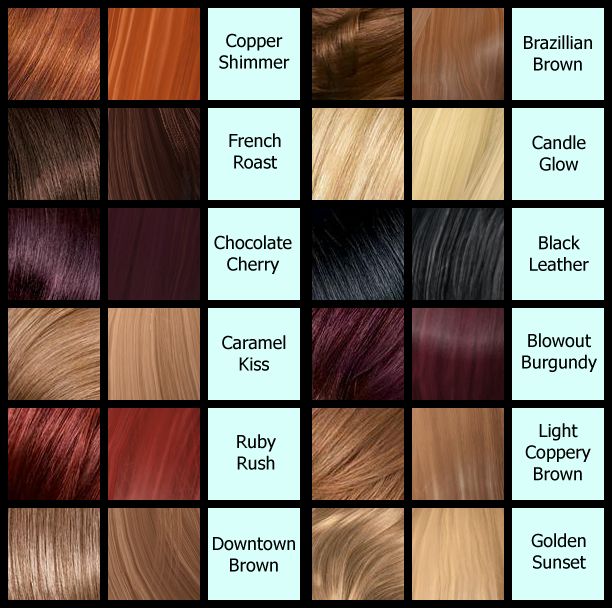 Unlike platinum and white blondes, this cooler tone combines the warmth of a honey blonde with the coolness of pearly tint. The result is an illuminating shade suitable for everyone to wear.
Bronde is an ideal shade of blonde, situated between brown and blonde. It requires less upkeep than most other blonde shades, making it a popular choice for busy women who want an effortlessly cool hair color without needing extensive maintenance.
Laverne Cox demonstrates how a bronde base with soft babylights can look natural. Her brow color complements her hair color perfectly, while the beige babylights add dimension to her blonde locks.
This glamorous flaxen shade is created with sun-kissed highlights over a sandy base, making it an ideal choice for women with fair to fair skin and eyes. You can create an individualized blonde look by layering different shades together to achieve multidimensional depth.
Dirty blonde is a darker, lived-in version of blonde hair color. With bits of brown or some darker golden ribboning at the roots, this look requires less maintenance than ombres or other blonde hues and requires less upkeep as well.
For a more natural aesthetic, ask your stylist for a bronde base with soft babylights or teasylights. Then, style your hair in soft waves or curls for an effortlessly cool summer vibe.